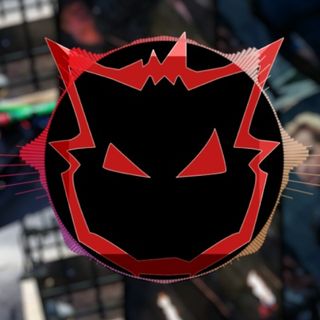 The Talking ScaRy Podcast
Welcome to Talking ScaRy!
Ever wanted to have a nice cup of coffee and listen to some good friends shoot the sh#t? Then this podcast is for you!

Sit back, relax, and enjoy some banter as we discuss what's been going on this past week, funny stories about work and movies that are so bad you'll wish you were deaf.

Well, partially deaf.